Bio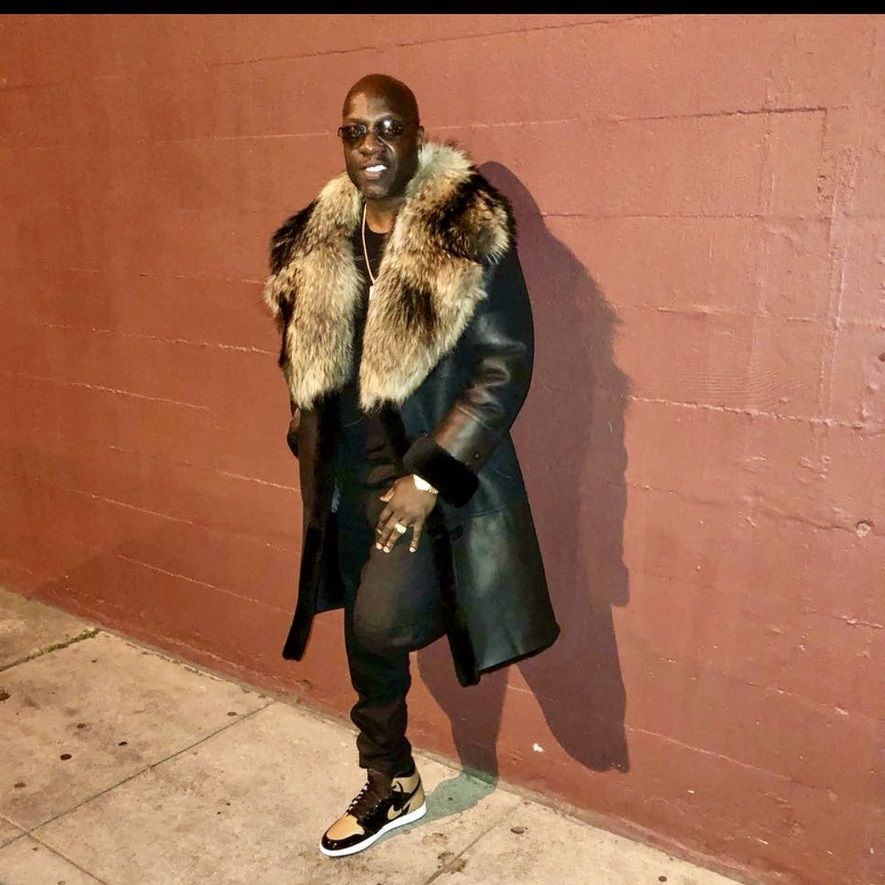 Elijah Baker - Founder
The Groove Master
Founder and CEO of Ambitious Records got his start by playing an important role as a founding member of the multi-platinum, world renowned successful R&B group Tony, Toni, Tone. It catapulted Elijah's career into many opportunities to produce and serve as a musical director for platinum selling groups such as Lucy Pearl.
Elijah choreographed all of Tony, Toni, Tone hypnotic moves and dance steps and he's known for his show stopping stage performances. His bass playing, music production and stage performance reminiscent of musical greats Cameo, Bootsy Collins, James Brown and Marvin Gaye respectively. Elijah is known for funking up the funk with slick harmonies, melodic songs and his unforgettable bass lines.
Elijah has made his mark as a renowned producer. He is a well- known personality among his peers of today's hot R&B and Hip-Hop producers. He has produced with Tony, Toni, Tone performed Bass and produced with Alicia Keys on her Grammy award winning single titled "Diary" on (J Records), Snoop Dogg, Raphael Saadiq, Too Short, E40, M.J.G. and Eight Ball (Universal Records) DPG Dogg Pound Gangsters of (SO SO Def Records) along with Dazz Dillinger, Soul Seekers (Sony), Club Nouveau (Warner Bros.), Suga T. (Priority),  J. Spencer (Mojazz/Motown), Y.T. Style (Atlantic Records) and Sweet N Low (Atlantic Records).
Elijah's production and creative talents have evolved into several uniquely distinct groups that are geared towards pushing soul music to new heights. Park Avenue is a group of Oakland East Bay Grammy winning artists and musicians. Members of Park Avenue are alumni and founding members of Tony, Toni, Tone, producing and performing both vocals and instrumentals with such artists as Alicia Keys, Raphael Saddiq, E-40, and Too Short.
Street Save Ya' and Soulpilation Park Avenue's debut albums are loaded with songs featuring grooves, rap, vocals, a dance tune "Just Dance" (Street Save Ya') and "We Had To Do It" (Soulpliation) that are destined to be a club smash showing off the talents of group member's Ms. Monet, Silk-E, Nephew, Mario Carbino, Jubu Smith (Frankie Beverly) and Adrian Marcel.
Ambitious Records is in a collaborative partnership with founder and CEO Tony Draper of Suave House Records. 
Ambitious Records has released several E albums available on iTunes, YouTube and multiple E-outlets.